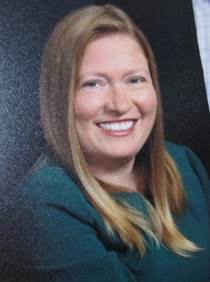 Meet Stephanie
Hi, I'm Stephanie, owner and designer with SBK Interiors. I have had a longtime love for interior design, which has been evident in each of the 5 homes my husband and I have purchased over the years. When faced with the decision whether to stay in the corporate world or to seize the opportunity to pursue a longtime dream, I decided to follow my entrepreneurial spirit and love for decorating and design.
That is when SBK Interiors was born. We offer a wide range of interior design and home staging services for clients in Essex county and surrounding areas. My education includes Staging Diva Home Staging Program, the interior design diploma program at The Interior Design Institute, and the interior design certificate program at New York Institute of Art & Design. I am also a Certified Interior Decorator (C.I.D.), certified through Certified Interior Decorators International, Inc.
I live in Glen Ridge with my husband and son. I enjoy volunteering for school activities, watching my son play sports, entertaining friends and family, and continuing to grow my design skills. The love of learning and drive to continuously learn and grow that I developed throughout my professional training career is now focused on my passion for interior design.
I would love to get to know you and learn more about the home projects you are dreaming up. Contact me today for your free no-obligation consultation, and we'll make your dreams a reality.