At SBK Interiors, we believe that beautiful interiors make a house a home.
Have you been thinking about making some changes in your home? Want to refresh your décor or completely transform your space? Ready for new color and not sure where to begin? SBK Interiors can help you!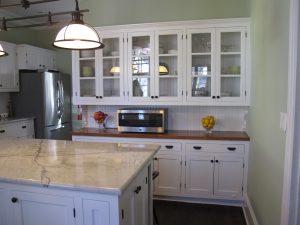 The Design Process
HOW DOES IT WORK?
SBK Interiors offers a wide range of interior design and decorating services for clients in Essex county and surrounding areas.
From complete room makeovers to interior color consultations…
From furniture layouts and product sourcing to selection of kitchen and bath finishes…
SBK Interiors offers services for all project types, budgets and timelines. We believe in a collaborative design process, starting with a consultation to discuss your needs. For a no-obligation consultation, contact SBK Interiors today or give us a call at 201-401-4194.
Creating A Plan
LET'S WORK TOGETHER
Whether you'd like a simple room makeover or full decorating services—or something in between—SBK Interiors will work with you to outline a plan that suits your taste, timeline and budget. We feel that collaboration is important because design and décor preferences are very personal. What's most important to us is that you are happy and comfortable in your home at the end of the design process for any project.
While creating our project plan, we can provide floorplans and idea boards, along with product samples (where possible), to help you better visualize the overall design plan. We'll take the time that you need, and check in with you often, to ensure that the decisions made are ones that you will be happy with.
Services that may be part of your design plan include:
Floor plans with furniture layouts
Idea boards showing recommended items
Interior paint color consultations
Selection of kitchen and bath finishes
Furniture selection
Sourcing of fabric, wallpaper, tile, carpet and window treatments
Selection of décor accessories
Lighting plans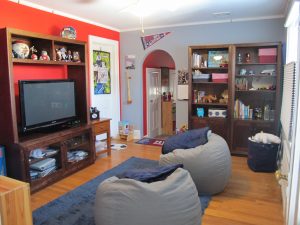 Bringing It All Together
YOUR DREAM SPACE
Using our design expertise and knowledge of décor trends and products, we'll work to bring the design plan from concept to reality. Our goal is always to create interiors that our clients are happy with—interiors that portray who they are. As we work to bring the design plan from ideas and paper to fruition, we'll work with you to make it all come together in a way that you can be proud of and appreciate.
We Want To Hear From You!
If you're ready to start designing your dream home, please contact me today! I would love to get to know you and learn more about your design dreams. We will craft a custom plan that suits all of your wants and needs for your home. Find out what we can do for you with a no-obligation consultation today.