Design/Decorating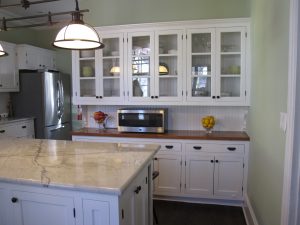 We offer design and decorating services for all of your home project needs.
From whole house decorating to single-room makeovers, from furniture selection and layout to lighting arrangements, to selection of flooring, window coverings, kitchen and bath finishes and everything in between, SBK Interiors can help you create the home of your dreams. Click below to learn more about our interior design and decorating services.
Home Staging
Professional home staging will help you sell your home in no time.
Staging a home for sale is very different than designing it for the way we live day-to-day in the space. While your home may be perfectly suited for your everyday lifestyle, when you're selling your home, you want to make it appealing to as broad an audience as possible. Click below to learn more about how SBK Interiors can help stage your home to sell.
Interior Color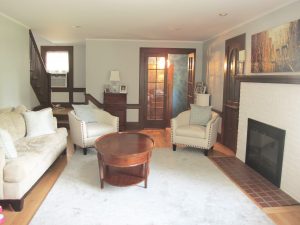 Whether you're thinking about one room or the whole house, changing the colors in the interior of your home can seem like an overwhelming task.
Our interior color consultations help you select the colors that are best suited to your taste, space and other interior elements. Click below to learn about the interior color consultation services provided by SBK Interiors.
"The essence of interior design will always be about people and how they live."
ALBERT HADLEY | INTERIOR DESIGNER
Who We Are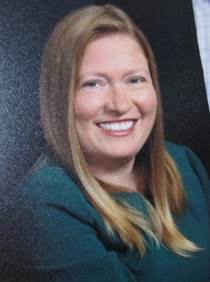 SBK Interiors offers design and decorating, home staging and interior color services for clients in Essex, Morris, and Hudson counties, as well as in surrounding areas.
Stephanie Koskuba, owner and designer, has had a longtime love for interior design, which has been evident in each of the 5 homes she and her husband have purchased over the years. When faced with the decision whether to stay in the corporate world or to seize the opportunity to pursue a longtime dream, Stephanie decided to follow her entrepreneurial spirit and love for decorating and design.
Stephanie lives in Glen Ridge with her husband and son. She enjoys volunteering for school activities, watching her son play sports, entertaining friends and family, and continuing to grow her design skills. The love of learning and drive to continuously learn and grow that she developed throughout her professional training career is now focused on her passion for interior design.
Ready To Design Your Dream Space?
For a no-obligation consultation to discuss your needs, contact Stephanie today!